Newsletter December 2022
New AGI Steering Committee Member

Ataxia Global Conference 2022

AGI Industry Meetings




Become an AGI Member or Partner
New AGI Steering Committee member

The Ataxia Global Initiative is very happy to anounce that Lauren Moore (NAF) has been elected as an AGI Steering Committee member as a representative of a patient organization.
Lauren Moore combines personal and professional involvement in ataxia. She comes from a family in which many members have SCA3. Professionally, Lauren has a profound experience in ataxia research. She has a Bachelor of Science in Biomedical Physics from Northeastern University (Boston, MA). In 2019, she completed her PhD in Neuroscience from the University of Michigan under the mentorship of Dr. Henry Paulson.
Her thesis focused on preclinical evaluations of antisense oligonucleotides (ASOs) in cell and mouse models of SCA3. Preclinical endpoints validated in three published first-authored studies played a significant role in further development efforts that lead to the clinical-stage anti-ATXN3 ASO now going into first-in-human clinical trials (Biogen). During her PhD, Lauren also established and characterized the first NIH-registered SCA3 disease-specific human embryonic stem cell line. From 2019-2021, she worked as a senior scientist at Exicure Inc., a clinical-stage biotech, where she managed several preclinical development programs focusing on the development of gene silencing therapies for multiple genetic ataxias and other neurodegenerative diseases. Lauren served on the National Ataxia Foundation (NAF) Board of Directors from January-December 2021, before officially joining the NAF as their first Chief Scientific Officer in January 2022.


The AGI welcomes Lauren in her new position as an AGI Steering Committee member!
The Ataxia Global Initiative Conference took place on 4-5 November, 2022 in Dallas, Texas, USA and online.
It brought together academia, industry as well as patient advocacy organizations. Our focus was on trial-readiness for ataxias. Our sessions covered cohort updates, patient-centered outcomes, and biomarker research, followed by separate therapy and industry sessions.
You can find the slides of our talks here.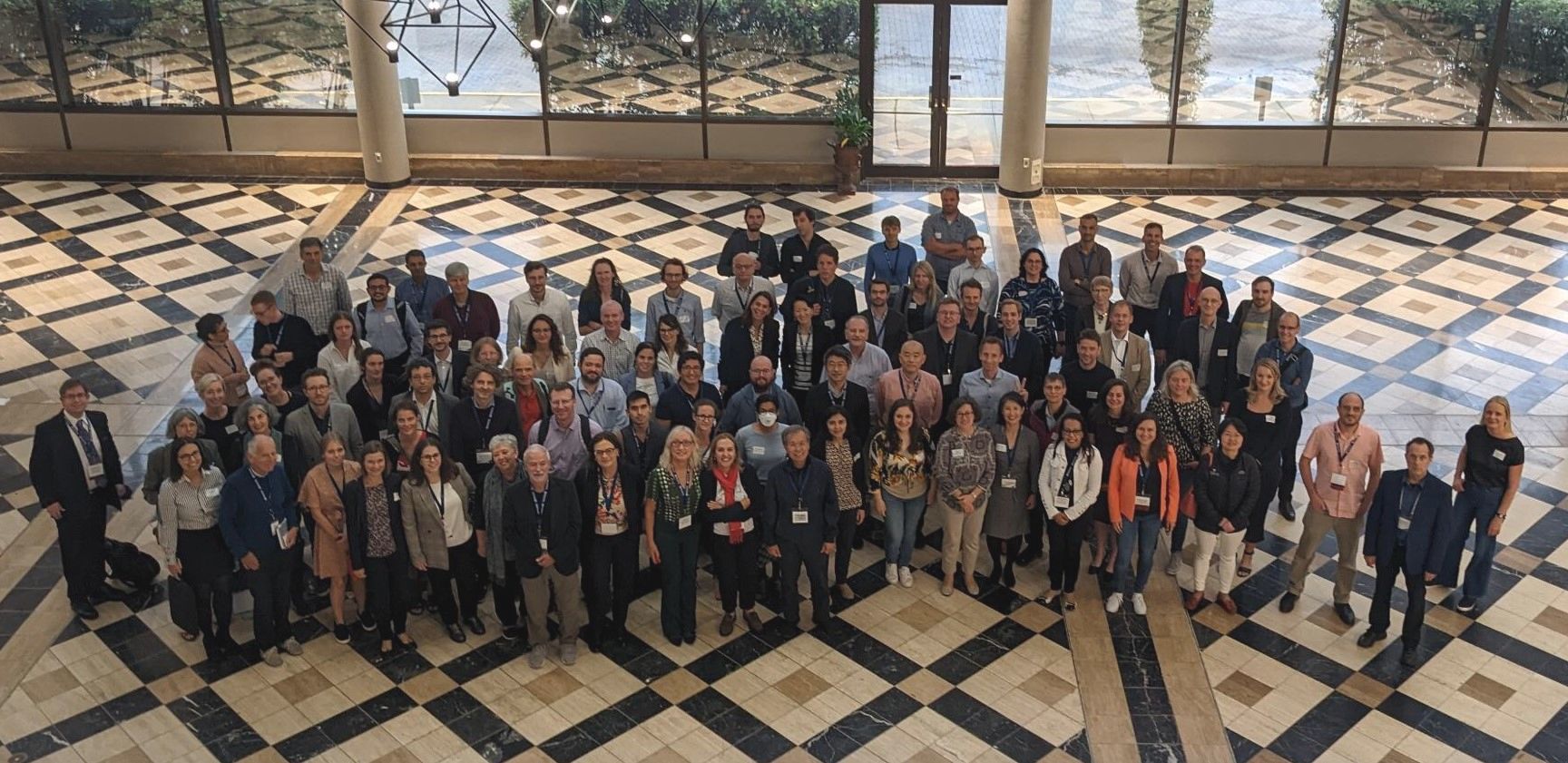 The AGI thanks all the speakers and poster presenters as well as on-site and online attendees for the fruitful and constructive meeting!
The AGI would like to invite all companies interested or active in
therapy development for ataxias to


the first AGI industry meeting
Monday 19 December 2022 at 5 pm CET (10 am CT)


From now on, AGI industry meetings will be organized every six months.


The purpose of the AGI industry meetings is to update industry on the AGI developments and plans as well as to engage industry participants in AGI activities.


The agenda of the first meeting is:

Overview and core activities of AGI
Novel AGI activities and formats
AGI trial readiness services (Trial site registry, Advisory Committee Therapy)
Q&A
For participation, please contact the AGI Office:
Become an AGI Member or Partner

Become an AGI member or partner!
The application for membership (as individual) and partnership (as organization) of the AGI is available on our website. More information about membership and partnership can be found in our

charter

.
As a member, you can join the AGI working groups, nominate and vote for new members for the AGI Steering Committee, and attend our business meetings.


Are you an AGI member and would you like to join an AGI Working Group? Please fill out the survey using the link below to provide us with your information.