Main concept
Autosomal-recessive cerebellar ataxias (ARCA) comprise a heterogeneous group of rare degenerative and metabolic genetic diseases that share the common hallmark of progressive damage of the cerebellum and its associated tracts, often complicated by substantial additional multisystemic neuronal and non-neuronal damage. Recent next-generation sequencing techniques have allowed to identify a rapidly increasing number of novel ARCA genes, and provide many previously undiagnosed ARCA patients with a molecular diagnosis. The current challenge is now to translate this genetic progress into causative molecular treatments. ARCA  Global will aggregate ARCA patients and expertise from centres worldwide to facilitate all crucial translational steps of trial-readiness: from genetic fingerprinting to standardized preclinical trials, FDA-conform outcome measures (including fluid and imaging biomarkers and longitudinal natural history data), and registry-inventoried transnational trial-ready cohorts. By providing a common infrastructure, ARCA Global will overcome current barriers in ARCA research where ARCA patients are often scattered in small numbers in multiple centers around the world and where clinical investigations are often fragmented and not harmonized. The EU ERARE JTC-funded PREPARE consortium presents a first example of such an international ARCA collaboration in a transatlantic fashion, and will serve as a dynamic starting nucleus for more intense, global collaboration.
ARCA Global will thereby take advantage of an already existing, continuously growing joined infrastructure which has already proven its value in a multi-center network:
(i) an already existing multi-center network of >20 different ARCA centers from multiple countries,
(ii) a web-based monitored multicenter deep-phenotyping registry (already entailing >700 patients with genetically confirmed ARCA or compatible with ARCA),
(iii) a shared web-based multi-center NGS pipeline (already comprising >1000 NGS data-sets), and
(iv) a RedCap-based ARCA biobank (comprising biomaterial samples from >400 patients with genetically confirmed ARCA or compatible with ARCA)
The ARCA Global initiative caters the specific genetic, translational and clinical needs of ARCA research. Compared to SCAs, patients are often scattered in even smaller numbers around the world; phenotypes often even more diverse; molecular etiology even more heterogeneous and number of genes even higher; repeat expansions are not an overarching theme; and centers are often more focused on juvenile patients, thus often differing from SCA-focused centers.
Yet the ARCA Global initiative will work hand-in-hand with the SCA Global initiative, establishing and specifying analogous concepts for the needs of ARCA research and sharing infrastructure and communication tools with SCA Global, thus maximizing synergistic benefits.
Goals of ARCA Global
To create a translational and clinical platform for preparing harmonized global multi-center treatment trials in ARCAs
This includes:
multi-center cohort aggregation
multi-center biobanking, including longitudinal samples
multi-center natural history trials
multi-center standardization and implementation of clinical outcome measures
identification of imaging, digital, and molecular outcome measures, and  multicenter standardization and implementation thereof
identification of druggable targets for each ARCA
Steering Committee
Matthis Synofzik, Tübingen, Germany
Holm Graessner, Tübingen, Germany (organisation, synergistic lead with SCA Global)
Brent Fogel, Los Angeles, USA
Bernard Brais, Montreal, Canada
Sue Hagen, NAF, USA
Julie Greenfield, Ataxia UK, UK
José Luis Pedroso, São Paulo, Brazil
Osamu Onodera, Niigata, Japan
David Szmulewicz, Melbourne, Australia
Matthis Synofzik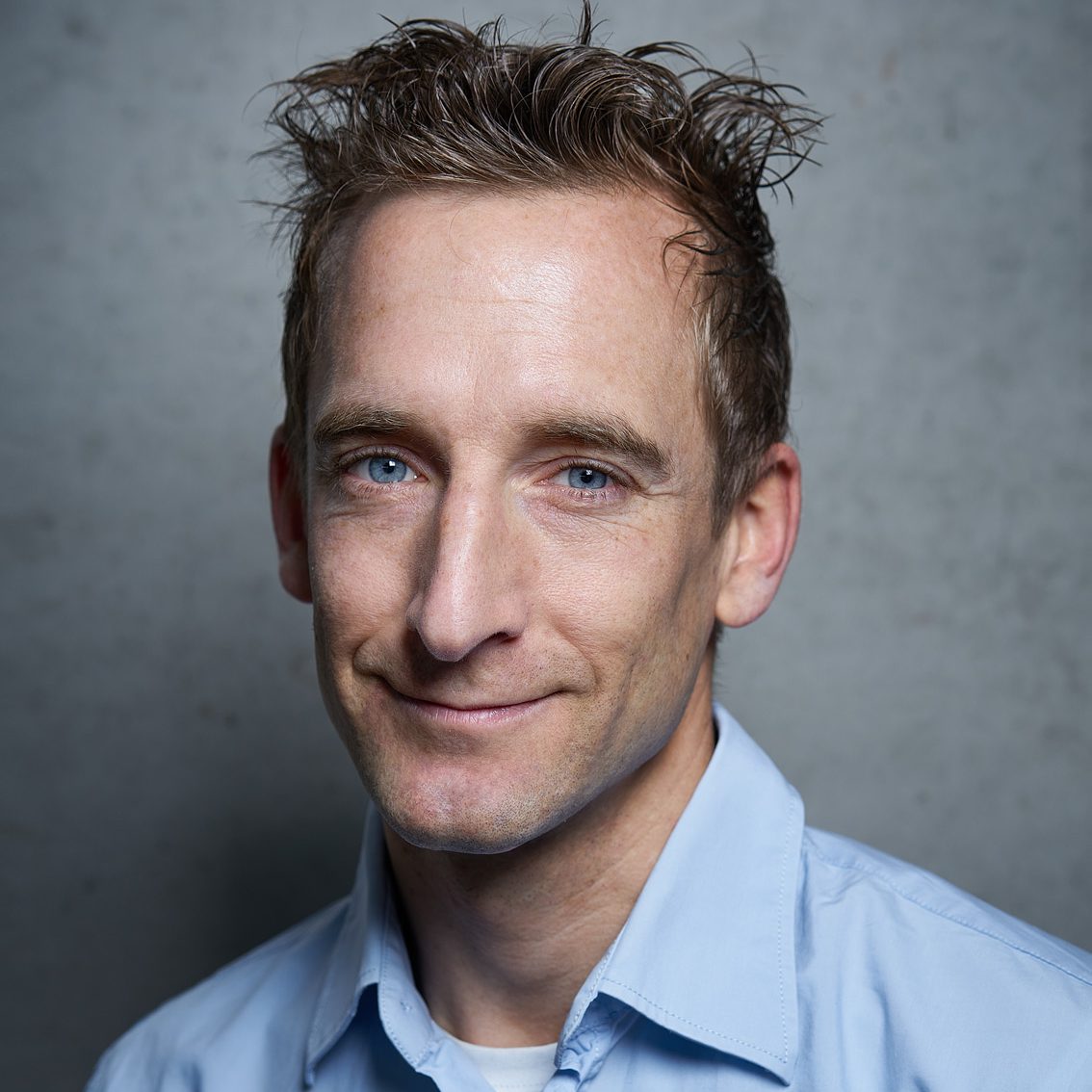 Holm Graessner
Brent Fogel
Bernard Brais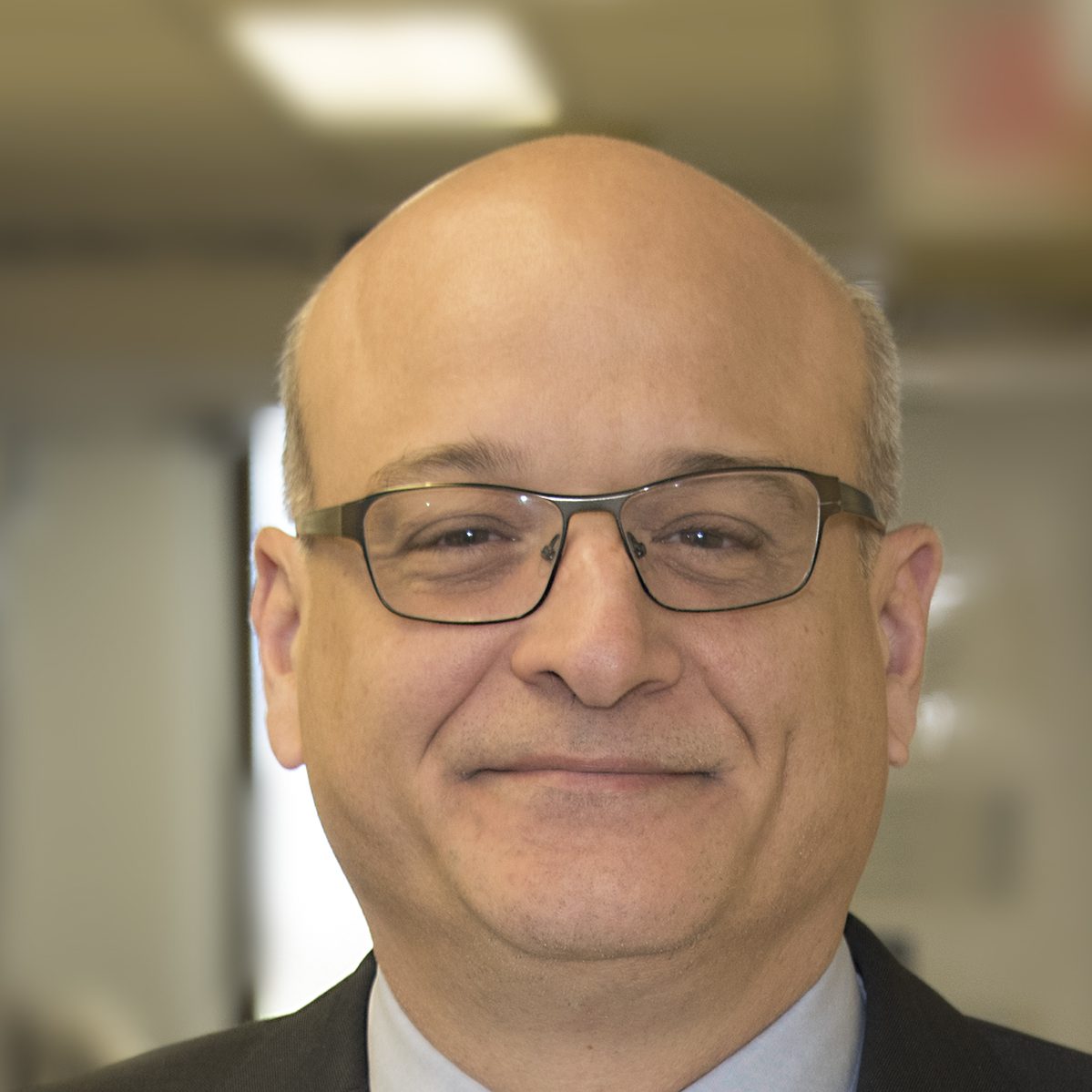 Sue Hagen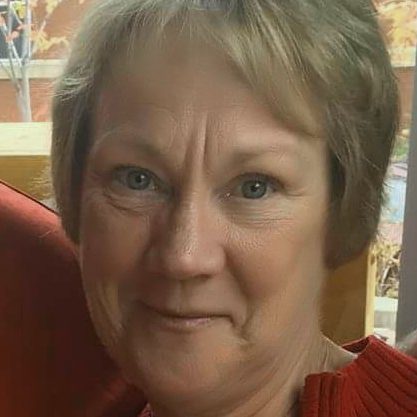 Julie Greenfield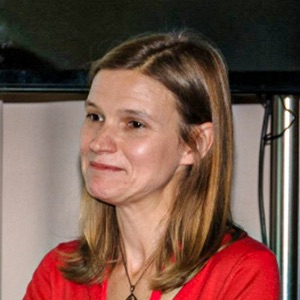 José Luiz Pedroso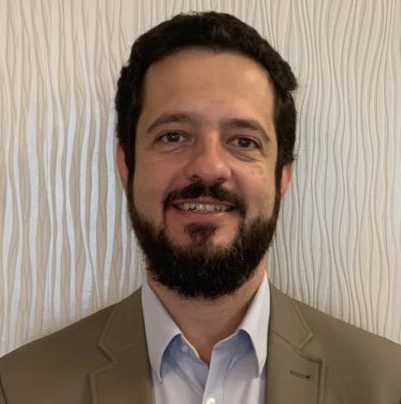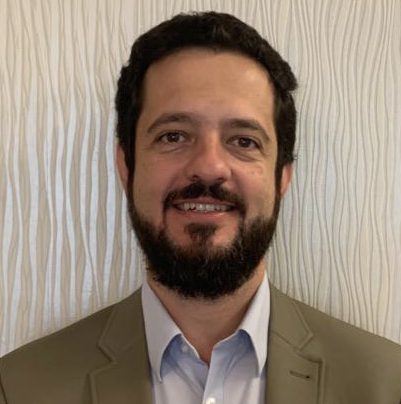 Osamu Onodera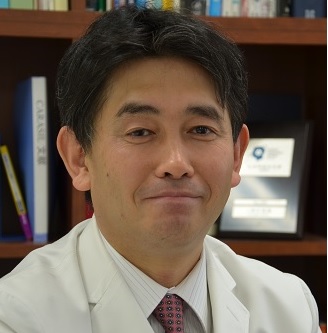 David Szmulewicz